My High school musical page!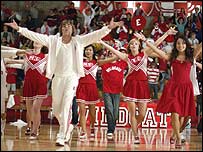 They are dancing to the final song in High School Musical! Which the song is called: We're All In This Together.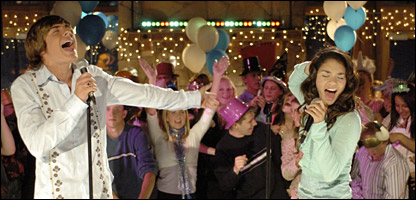 That is a picture of when in High School Musical they first met and sang their hearts out.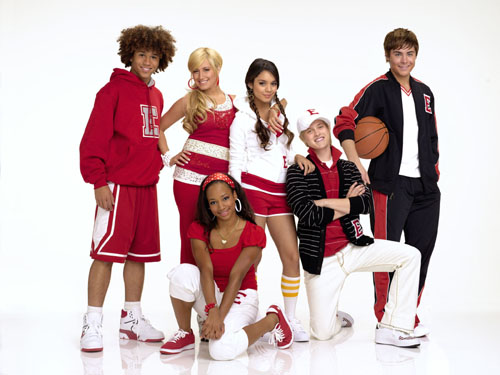 Showing off their team colors of the Wildcats.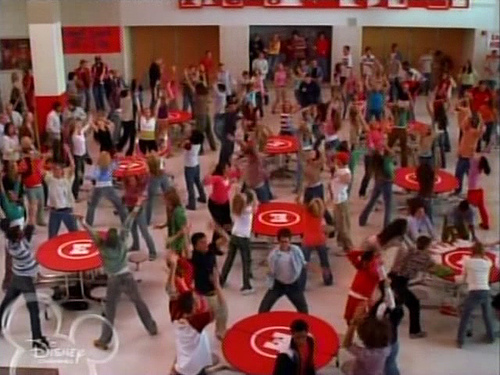 Once everyone found out that Troy and Gabriella were auditioning for the school play everyone started going out of there comfort zones and saying what they really were. For Sharpay it was completely unacceptable.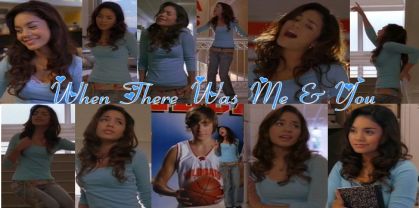 The basketball team did not like the idea of Troy singing in the musical so they turned him against Gabriella. In the end they get back together and do redo auditions.

If you thought that the first one was good check out HSM2! It starts off in the summer, and everyone is getting a job, but it seems like Sharpay is winning again. http://www.esnips.com/doc/fa4f5096-0bfd-4357-a334-9fc22cbae83a/what-time-is-it-hsm2